Vital Signs Report
Just as medical professionals use vital signs to measure human health, we find the vital signs for your credit union.
Most people understand that regular checkups with a doctor, using vital signs is recommended. The same can be said for credit unions. Applying a Vital Signs review with valid, comprehensive elements, assures that your credit union is adapting to the current environment in a healthy way.

We often encounter a situation where management is focused on an indicator that is within healthy ranges but is ignoring others that are problematic and exerting an unhealthy effect on the credit union. Over time, this disconnect can lead to critical health problems for the credit union.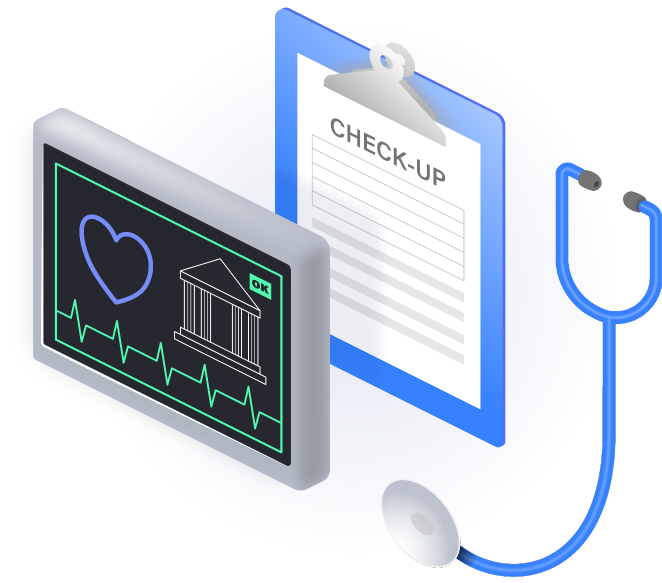 On-Site Consulting
As requested by management, professionals from the TCT team visit credit unions to provide any of following services:
Staff Training
Accounting, On-going loan decision with Credit Migration, and Budgeting
Board Training
Financial literacy, ALM, Credit Migration, and ALL
Setup/Maintenance of ALCO Agendas & Minutes
Budgeting and Goal Setting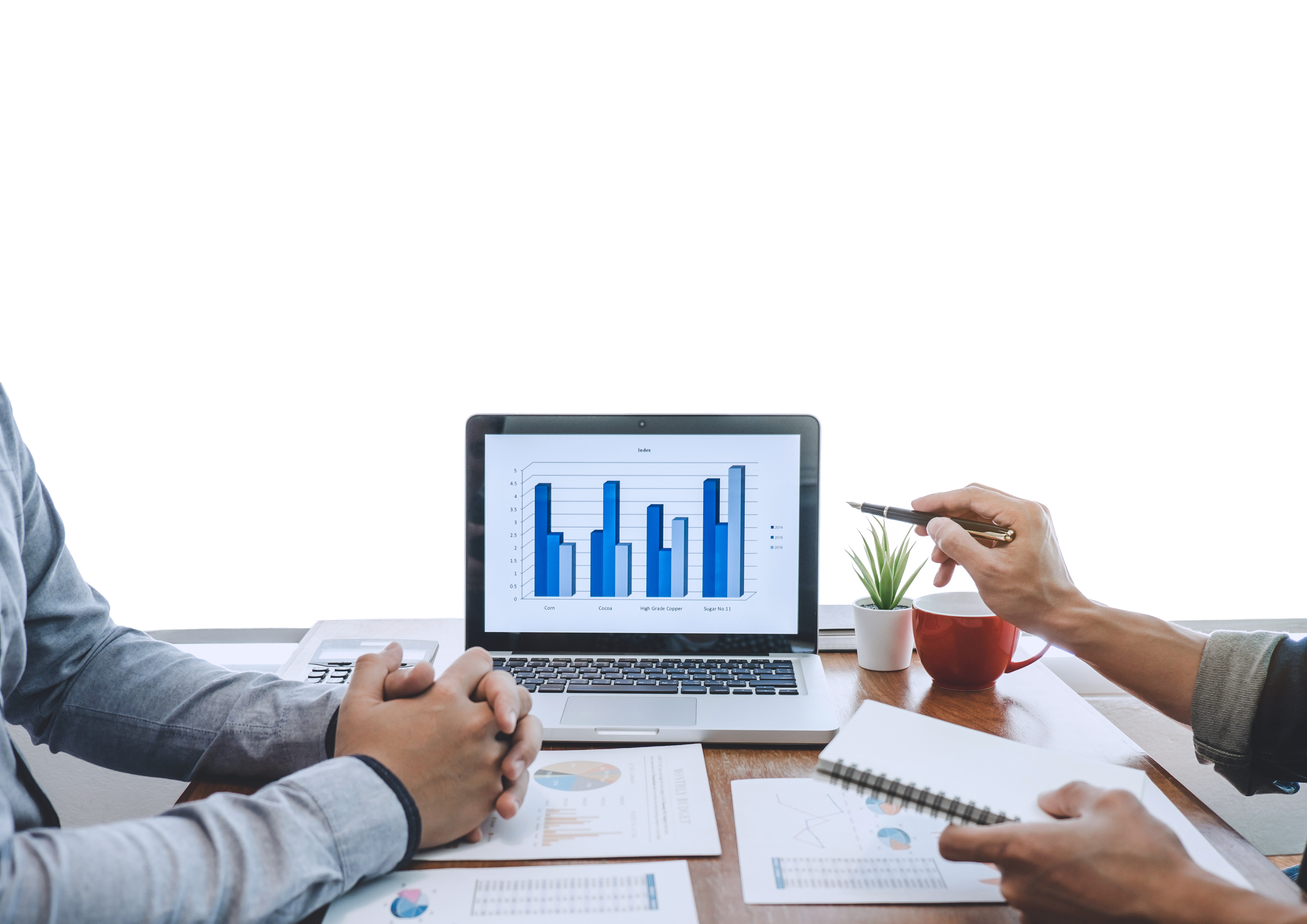 Financial Literacy
TCT has developed a behavioral based program to teach individuals how to make healthy financial decisions. This 4-part series addresses how to help your members manage their finances, build budgeting skills, and live within that budget to help avoid financial pitfalls. TCT provides video based instruction with all the support materials needed to achieve maximum benefit for your members. Through this program, you can prepare your members to become more responsible borrowers.
Charter Changes
TCT has guided and assisted multiple credit unions through the process of charter changes. These changes include conversion from Fed to State or State to Fed charters, or Single SEG, Multiple SEG, Community or TIP charters. We prepare full analyses, prepare applications, and guide steps through the regulatory process.
Strategic Planning
A collaborative approach that engages your board in the total planning process.
Strategic planning is the way a credit union prepares for and creates its own future. Using a robust analytical format, TCT guides you through the process of defining why you exist (your mission), what is working and not working in your current performance and identify steps to take in order to match performance with your mission.
Link current performance with future goals to foster strategic vision
TCT Strategic Planning connects multiple years to create a steady flow of action and output across each year, increasing efficiency and return.
At TCT, we are committed to offering products and services that allow even the best performing institutions to challenge the status quo and potentially model numerous decisions which could steer the organization to new heights.
Prioritize actions to maximize the use of your available resources
Prioritize actions to maximize the use of your available resources
Connect specific actions to each of your goals to create accountability and foster performance.