Compliance Solutions
Regs, regs, and more regs. Are you ready for the tasks ahead?
TCT's We offer the training and management tools necessary to not only comply with new regulations but thrive in what promises to be a challenging environment.
Get started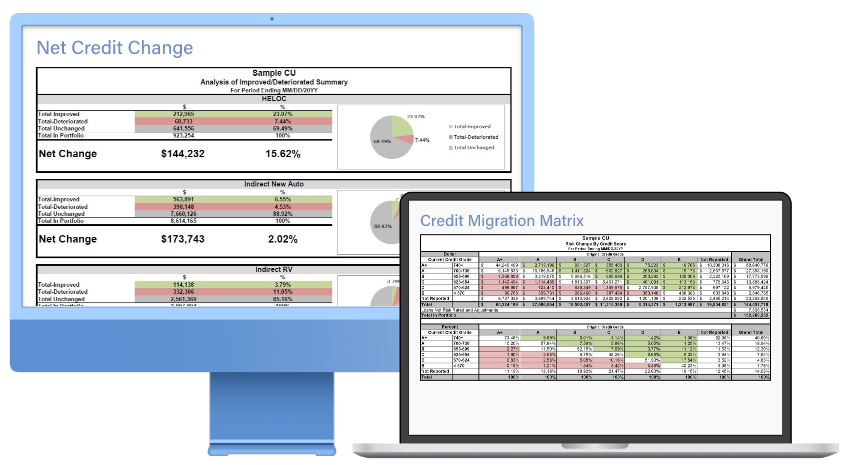 Keeping policies up to date with changing regulations
TCT's Compliance Solutions are always up to date on all compliance issues, so you can stay up to date as well. To accomplish this, we follow these steps:
Evaluate your current policies and procedures

Identify changes or enhancements for compliance

Submit recommended changes for approval

Provide compliant audits in accordance with regulations

Deliver training to increase your staff's compliance skills
All aspects of our Compliance Solutions are conducted in a cost-effective manner
To achieve the maximum benefit for your credit union, and to keep costs down,
our Compliance Solutions utilize three distinct delivery methods: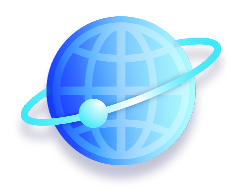 Online Access
This method will be used primarily for review and updates of policies and procedures.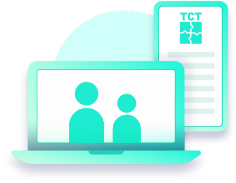 Phone & Streaming
This method will be used for regulatory updates, discussions of practices, and focused training.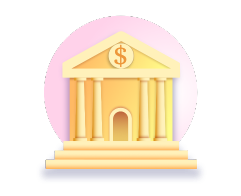 On-Site Visits
On-site visits will be employed to conduct audits and more personalized training.