CostPro Suite
A powerful collection of tools that accurately measures costs leading to profitable rates and returns on loans and deposits for your credit union.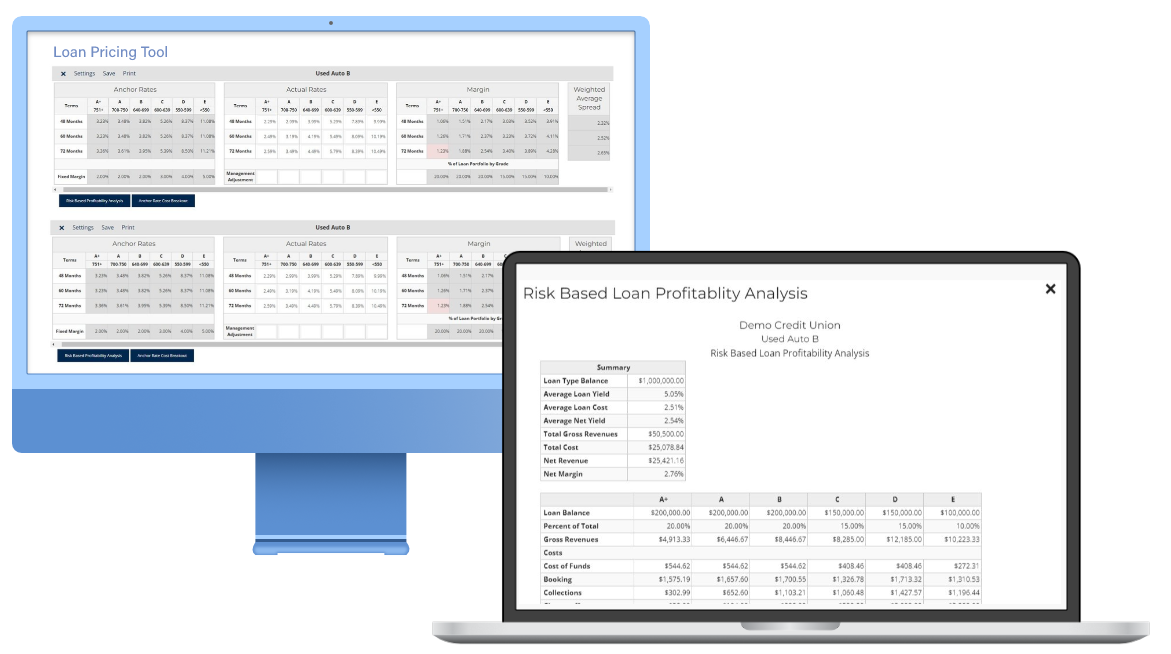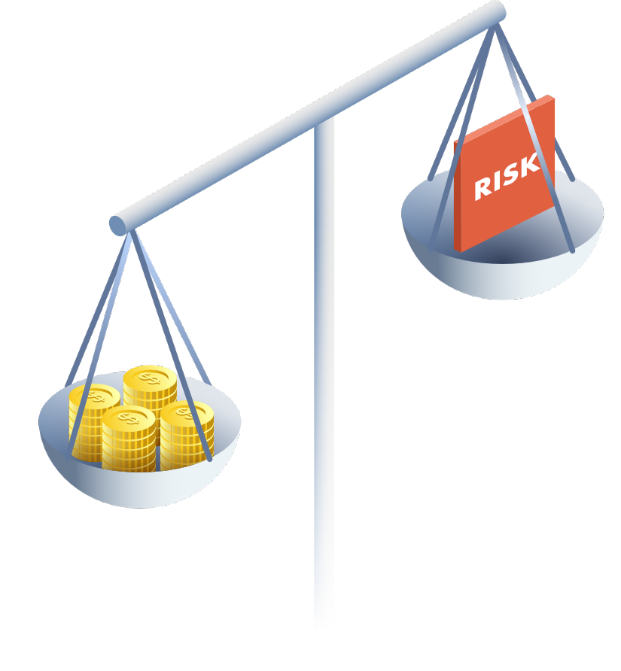 Risk-Based Loan Pricing Tool
Increase your loan yield by as much as 0.75% annually.
The TCT Risk Based Pricing System expands the ability to increase
yield with higher risk loans, enhances earnings and builds equity.
It quantifies all lending costs in four categories
TCT Risk Based Pricing assures that your credit union has an accurate measurement of costs, applies costs accurately to loan volume and sets rates that will cover all costs and feed equity. It is a vital component of a vibrant ALM management plan.
Get started
Deposit Pricing Tool
Don't "follow the pack" on deposit rates. Make your
own informed decisions.
This online tool uses a statistically derived algorithm to guide your deposit pricing decisions. Based on your liquidity, loan-to-share ratios and member deposit patterns, this helps you set a dividend payout ratio. The tool then assists you to distribute that total cost of funds across each deposit type.

Our Dividend Payout Ratio moves credit unions away from peer and market comparisons and instead determines deposit pricing based on the internal strategies and ALM position.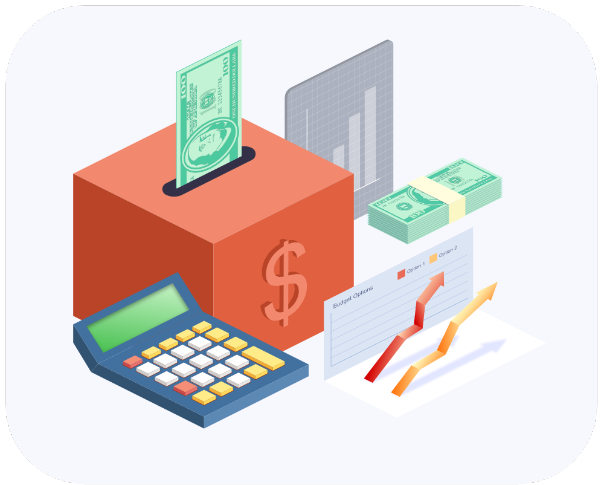 Budgeting Tool
A personalized tool that automatically ties your budget to your ALCO and board meetings.
The TCT Budgeting Tool is comprised of four distinct functions.
It quantifies all lending costs in four categories
The merging of these functions creates a user-friendly tool to create, monitor and report on your budget, equity and profitability. An ALCO agenda/minutes tool is imbedded to make preparing for ALCO simple and straightforward.

The Budgeting Tool also includes a Key Financial Indicators (KFI) page that updates automatically each month to provide a powerful analysis of your credit union's performance.
Get started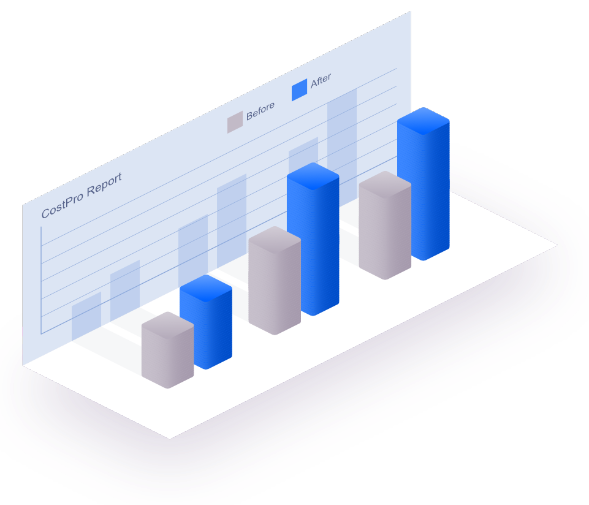 CostPro Report
Know your costs and how they impact your credit union.
Using a unique effortization system, tied to Activity Based Costing, this online tool assigns costs derived from your 5300 report to the five primary functional areas of your credit union. This full attribution system shows you where you are spending your money and how it impacts your overall efficiency. Ten running quarterly reports are maintained to allow for trend analysis and comparisons over time.